Enable Data Loss Prevention Features
You can edit a Policy and turn each of the DLP (Data Loss Prevention) features on or off as required. But note that the settings in the Policy apply to all Teams that use the Policy.
Click Policies.
Click on the Policy you want to edit.
Click on the DLP tab.
Use the sliders to enable or disable each DLP feature (green is enabled, gray is disabled).
Click Save or Save & Close.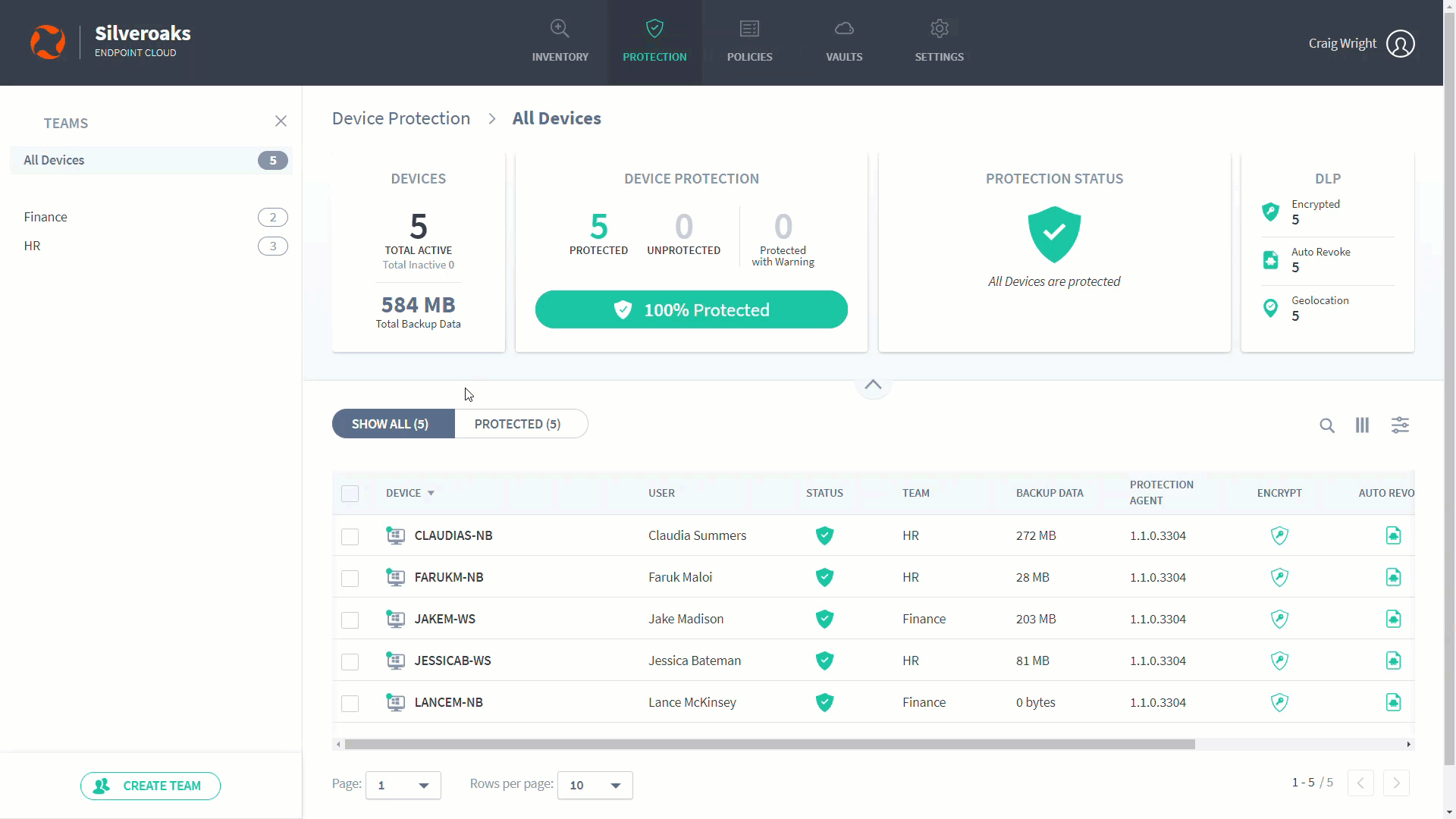 To find out more about each of the DLP settings, see: